AIRLINE SERVICE
AIRLINE SERVICE
AIRLINE SERVICE
AIRLINE SERVICE
AIRLINE SERVICE
Troubleshooting
Ask us questions for answers
Contact
---
---
Air transport is often used when transporting high-value goods that requires absolute safety along with short-term transit times. In these cases air transport is considered one of the The best solution for users. Therefore, today, air transport is one of the key economic sectors for advanced and modern transport modes, playing an important role in the chain of Logistics activities.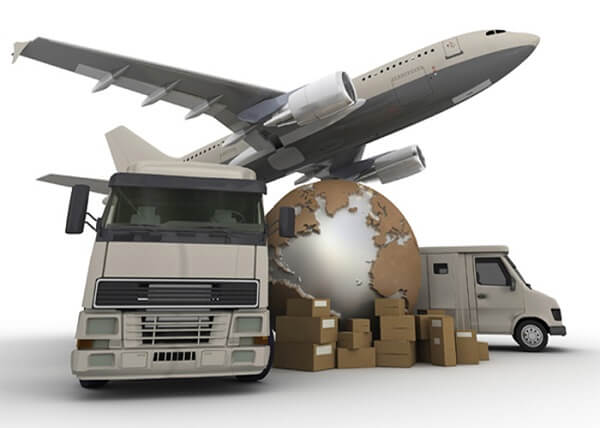 Air freight services have the following characteristics:
High transport speed, high level of exploitation, fast shipping time
Air transport is considered to be safer than other types of transport
Procedural documents are simpler than other transport services
Air transportation always requires high technology.
Goods can be shipped by air:
The goods are shipped in normal weather conditions.
Goods are not bulky, do not occupy too much area.
Goods are guaranteed to be packed in accordance with the transport.
Goods are not on the list of air cargo not allowed.
Coming to INTERLINK you will receive:
INTERLINK specializes in providing air freight services from Tan Son Nhat, Da Nang, Noi Bai airports ... to all airports in the world through agency contracts with many major airlines such as China Airline (CI), Korea Airline (KE), Nippon Cargo Airline, Phillipine Airline ...
With the international freight transport service of INTERLINK, customers will save a lot with the most competitive price, along with the staff professional will guide enthusiastically and serve customers with the best quality. Therefore, customers completely assured goods to the recipient in the fastest and most accurate time.