TRUCKING
TRUCKING
TRUCKING
TRUCKING
TRUCKING
Troubleshooting
Ask us questions for answers
Contact
---
---
Trucking is one of the inseparable parts of the supply chain of Logistics services. Therefore the demand for trucking is increasing and requires fierce competition among transport businesses. With many years of experience in the field of freight forwarding by road, with a team of experienced staff, dedicated workers, powerful vehicles INTERLINK available ready to provide high quality trucking services across the country.
The trucking services we provide:
INTERLINK performs shipping and forwarding activities such as: concentrating goods on warehouse, preserving, classifying and organizing transportation, loading and unloading ... by a standard warehouse system according to customers' requirements.
Port transfers (from major ports in Ho Chi Minh City - Hai Phong - Da Nang) to provinces.
Multimodal transport service. 
We transport retail, containerized goods across borders and transshipment services from China, Cambodia and Laos, through Vietnamese seaports, border gates and airports. 
Loading and unloading and ordering. 
Package delivery and freight forwarding.
Transportation of super-sized, super-heavy, bulk and special goods. 
Transporting goods in transit. 
Transporting goods temporarily imported for re-export and temporarily exported for re-import. 
Storage and distribution of goods.
We are constantly investing in facilities, transportation facilities as well as developing human resources, which are getting better and better to better meet the requirements of our customers.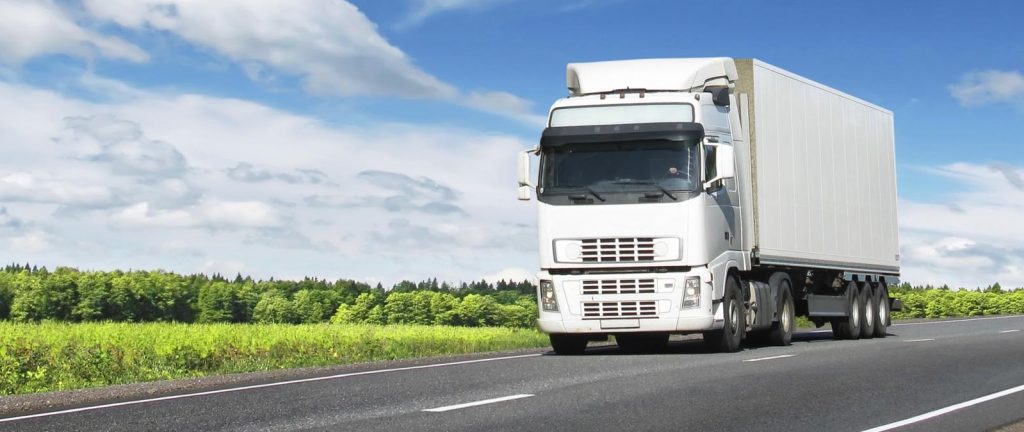 Transport process:
Receive shipping information from customers: Employees go to the place where customers collect goods to check. Check how packaging and product packaging advice. Fully determine the information of goods: weight, size, delivery address, time required for transportation.
Price quote: Based on the information provided by the customer to perform the price check. Then give the right price to transport. Contract shipping to commit to delivery date and delivery.
Arrange vehicles to pick up goods: Arrange trucks / container trucks to pick up goods at the address provided by the customer. Sign the goods delivery and receipt minutes at the receiving place.
Delivery: Perform unloading from trucks / container trucks to customers. Sign the goods delivery and receipt minutes. 
Bring the receipt of goods receipt with full signatures of the recipient: End the contract and pay the freight charges for the goods.
INTERLINK always committed:
Providing customers with the fastest, most professional and safe service.
The cheapest fee is compared to other transport companies, stable for a long time.
Transporting and protecting customers' goods is the safest, ensuring no loss or damage.
Enthusiastic team of consultants, sending quotes quickly and accurately. 
Fast and timely delivery. 
Notify schedule, delivery schedule for customers in time. 
Having a technical team of goods surveying, consulting method of transport carefully, ensuring the lowest shipping costs